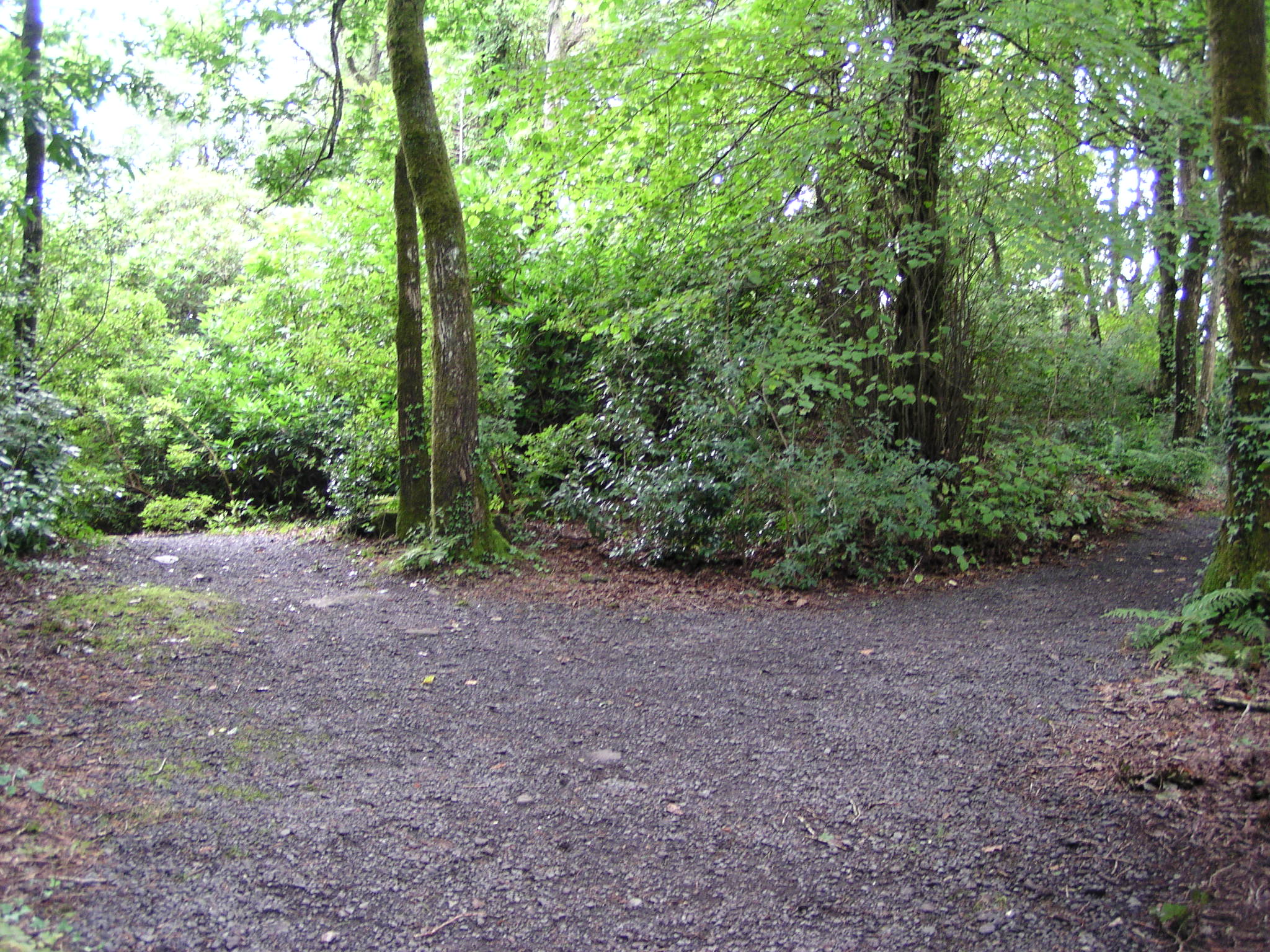 The Road Not Taken
By Robert Frost (1874–1963)
TWO roads diverged in a yellow wood,
And sorry I could not travel both
And be one traveler, long I stood
And looked down one as far as I could
To where it bent in the undergrowth;
Then took the other, as just as fair, And having perhaps the better claim,
Because it was grassy and wanted wear;
Though as for that the passing there
Had worn them really about the same,
And both that morning equally lay
In leaves no step had trodden black.
Oh, I kept the first for another day!
Yet knowing how way leads on to way,
I doubted if I should ever come back.
I shall be telling this with a sigh
Somewhere ages and ages hence:
Two roads diverged in a wood, and I—
I took the one less traveled by,
And that has made all the difference.

The Christian walk is just like this. We are called to walk the path less taken, but straight and true. But along the way it is so hard to find my way and be sure I am doing just what God wants me to do. I know that in order to have true peace and fulfillment I need to be seeking to do what God has for me to do. I sometimes rely on my own strengths and abilities, choosing to do things that seem logical. But I have to re-evaluate and ask myself, "Is this really where God wants me?" I have felt confused lately as I try to figure out just what God has for me to do, when I can across an encouraging scripture.



"Whether you turn to the right or to the left, your ears will hear a voice behind you saying, 'this is the way, walk in it.'" Isaiah 30:21



God is here all along I just need to be patient and seek Him until I can hear Him. I know that He will guide me if I am willing to truly seek His will. Until I know that I have new marching orders from Him I will continue to do what I believe He has called me to do until I can hear Him tell me owtherwise.